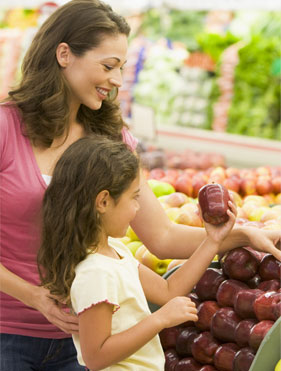 We understand customer loyalty.
Our retail clients choose Field Fresh Foods because we take the time to get to know you, your needs, and requirements. We strive to provide the best quality for you and your customers.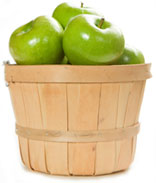 In the competition for shelf space, it is essential that our products deliver the level of quality and freshness that surpasses our clients' expectations. More than that, our clients rely on our dependability for effective and efficient delivery.