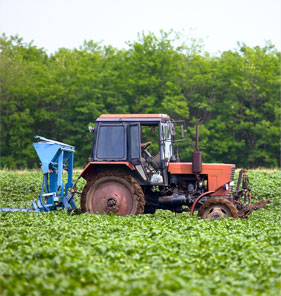 Efficient Delivery of High Quality
Products at Competitive Pricing.
As part of our commitment to providing premier fresh cut products we realize the importance of engaging with suppliers and building successful relationships. Whether these partnerships are with locally grown farms or larger manufacturing suppliers, each is equally important. These strategic partnerships allow us to accommodate our customers.
Keys to Field Fresh Foods and its customers mutual success:

Multiple sourcing to help ensure product availability and competitive pricing

High purchasing leverage in key areas

Efficient production operations facilitates more flexibility